Team App download
---
Please download the app now using the links below:
Once downloaded, follow these steps to connect to your player's team:
Create a new account for the app. Please note that your account for the app is separate and different from your account on the RAMP registration site. You must use the same email address as you used to register your player for RAB.

You will be sent a 5 digit verification code via email. Enter that code to complete the registration process
Once registered, you will be able to see your player's team and schedule. If you don't see the team in the app, double check that the email address you are using in the team app appears on your player's profile (not your personal profile) under email or secondary email in the RAMP registration system. Confirm there are no typos as this is often the cause of issues.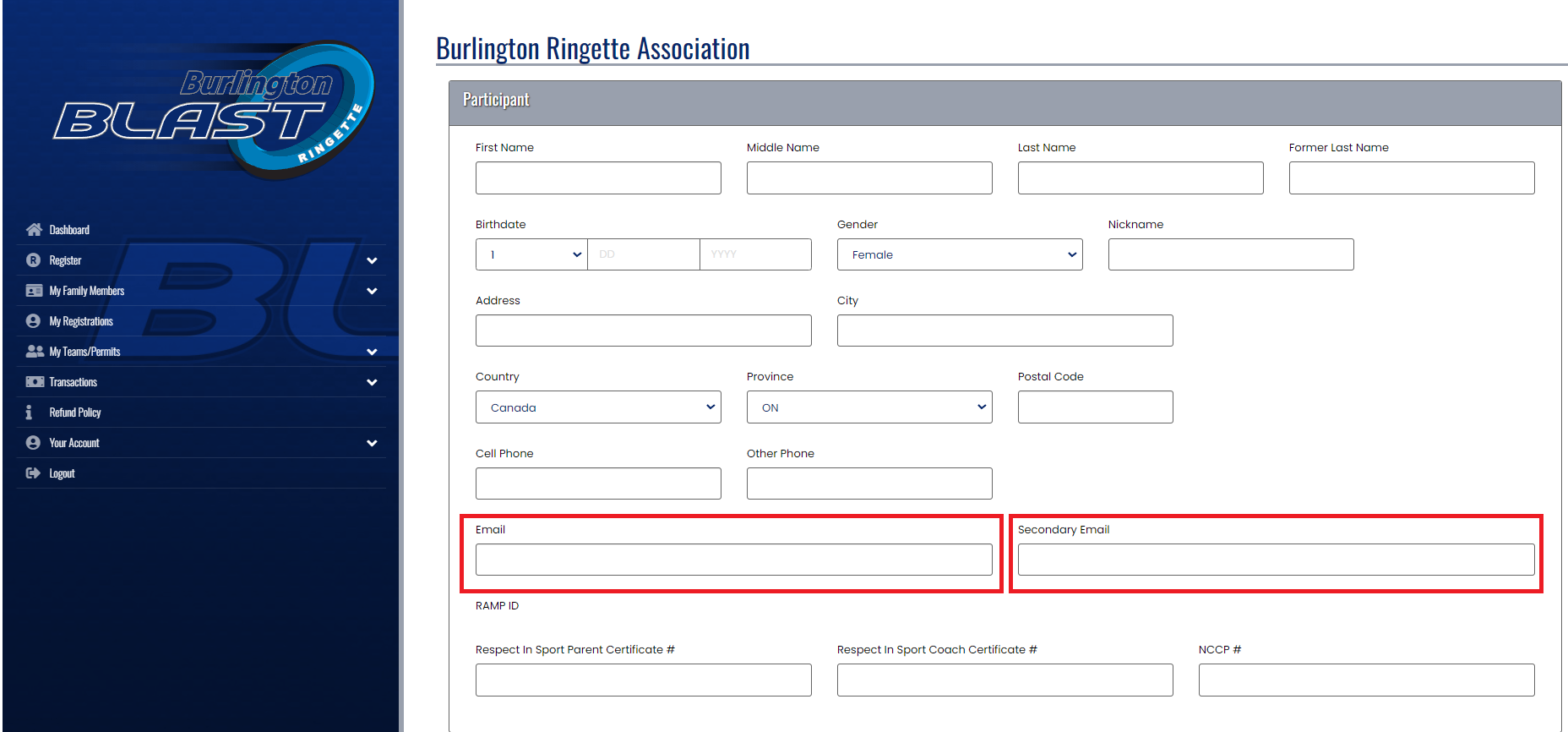 Any questions or issues, email webadmin@burlingtonringette.com.