Sponsorship Info
---
The Ringette Association of Burlington is a not-for profit sports organization that has a strong focus on building up amazing young athletes at both the house level and competitive REP programs. Youth sports provide invaluable skills and benefits to our youth - helping them to learn to live healthy life styles, build confidence, learn new skills, challenge themselves and form lasting relationships.
Research also shows that when youth participate in sports it has long term benefits for the youth, their families and our community. With over 250 athletes ranging from ages 3-21 we a looking to continue to support our youth to thrive in our community.
Interested in learning more? Click the image below to explore the benefits of sponsorships for your business, your community and our youth as well as our sponsorship levels.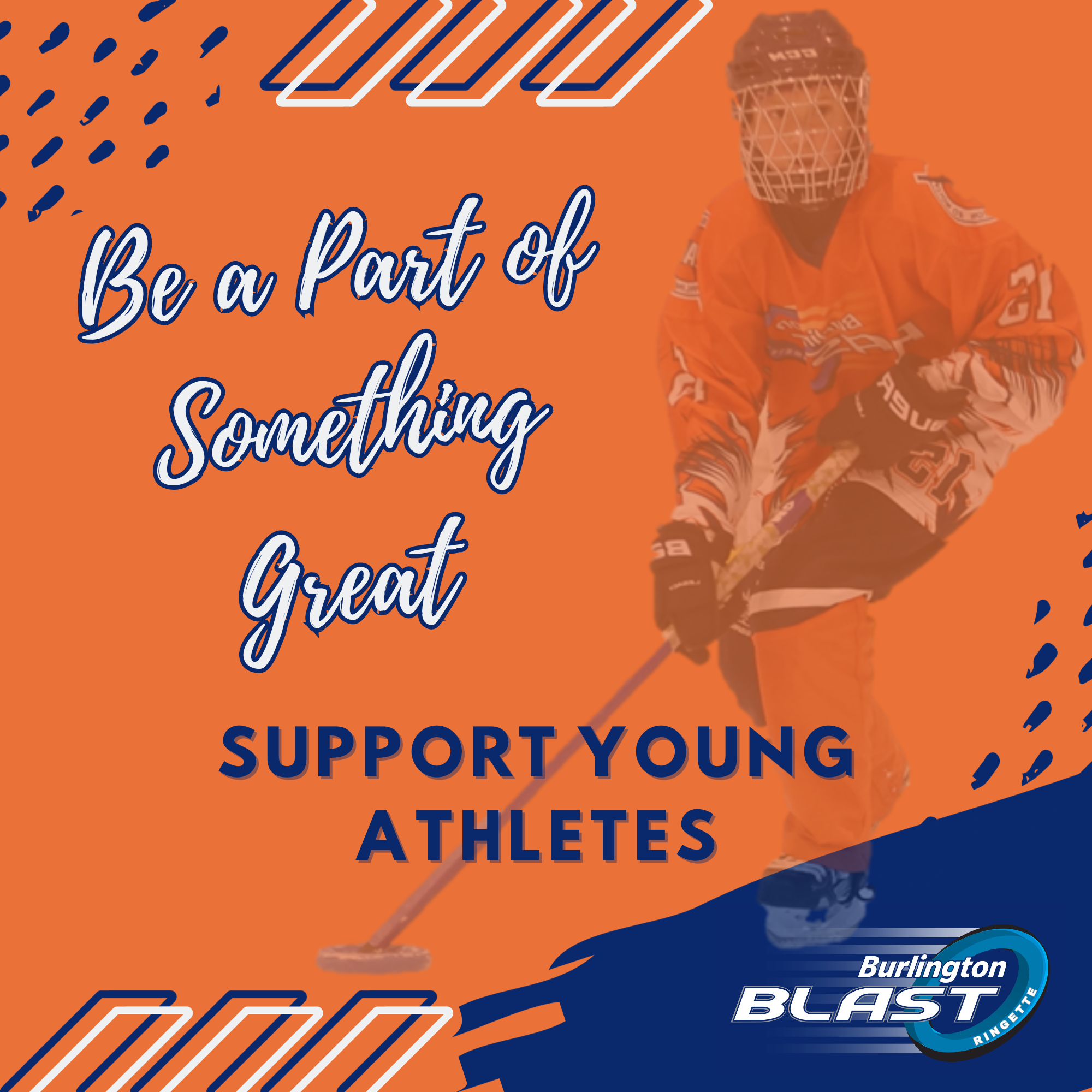 To connect and talk about next steps please contact:
Krystal Kearney
Marketing