RO - WE ARE #ALLIN
---
---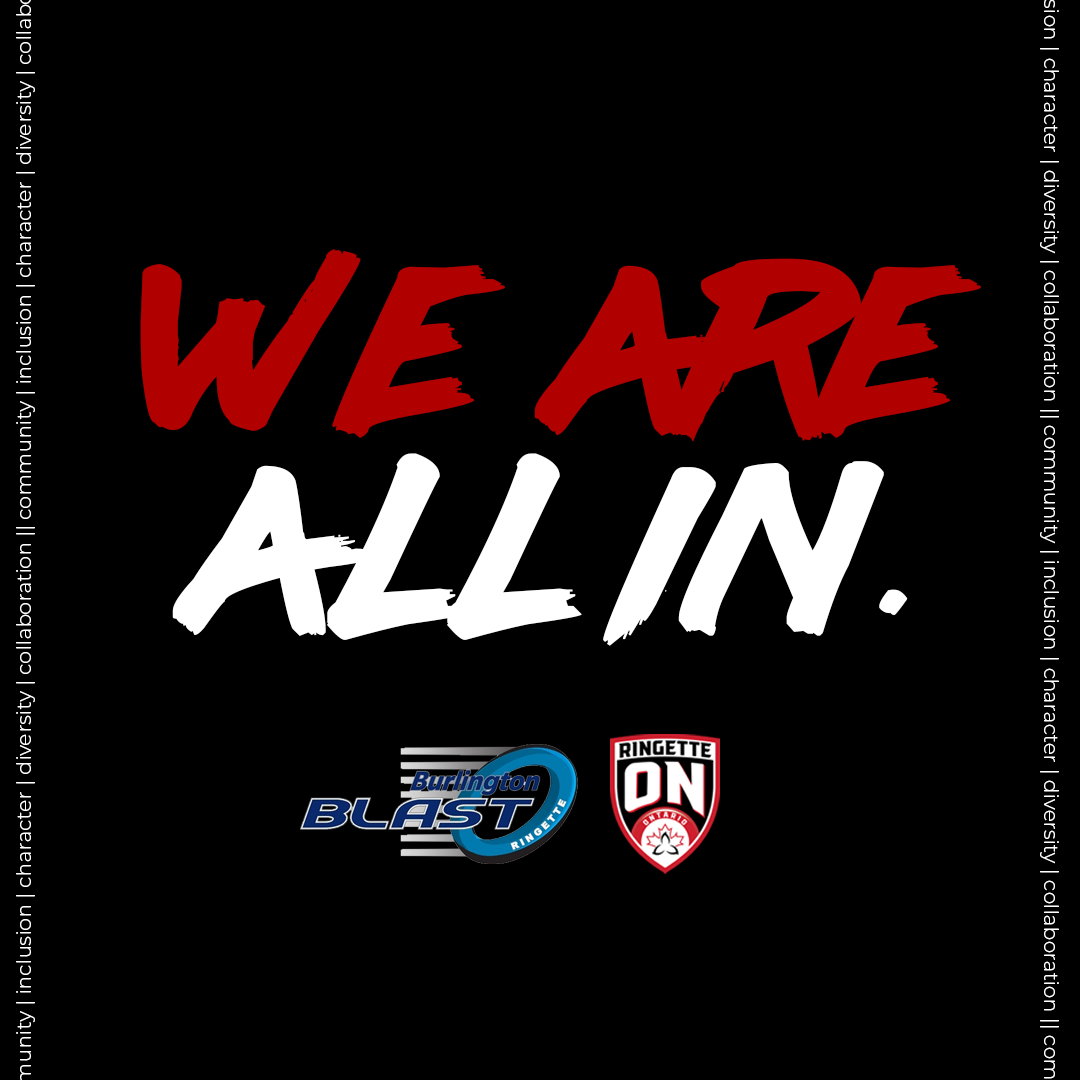 ---
ALL IN means everyone can play the game.

ALL IN means we will all do our part to keep the game going.

ALL IN means a commitment to community and collaboration.

We Are #ALLIN. Are You?"

Show Us That You're All In! Download the image and share it on your social media platforms to show us you are committed to fostering a community of unity, inclusion, collaboration, diversity and teamwork in Ringette this season.