U16AA is off to Nationals! Help them get there!
---
---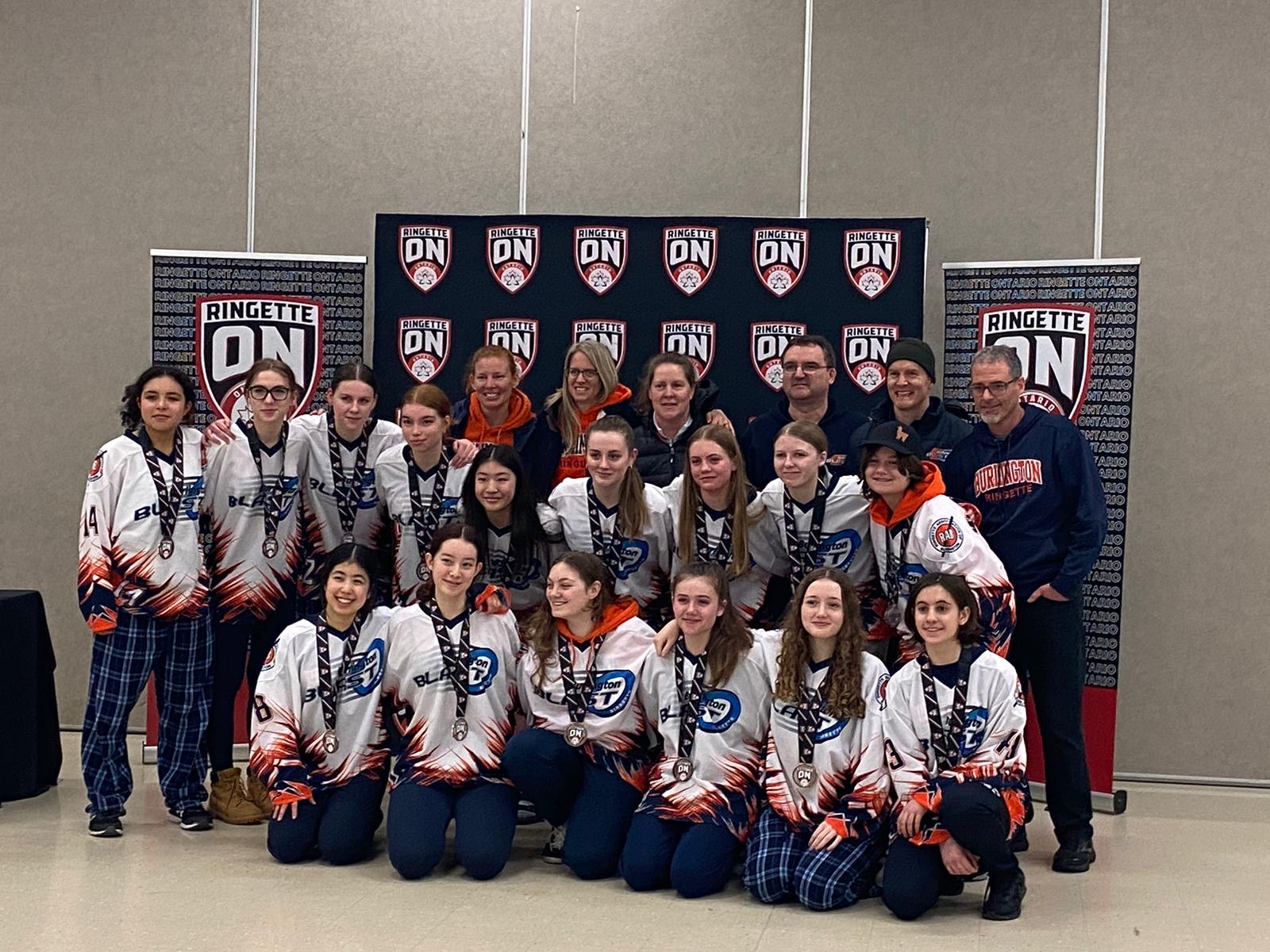 ---
The U16AA Richardson team is off to the National Ringette Championship in Regina April 9-15, 2023! The team is selling McGregor Meats to help fundraise for their participation.
You can help them reach their goals by simply buying meat and fish products from MacGregors, a Canadian Family-owned business that produces best products while supporting not-for-profit organizations such as ours. Find out more: https://www.macgregors.com/about-us/culture.html
Find below the links to the product catalog and order form. Save the order form to your phone/tablet/computer, fill it out and email it to the email address below. We encourage you to forward to your family and friends as well!
Email your order to: 16AABlast@gmail.com
E-transfer your payment to: 16AABlast@gmail.com
Order deadline: March 27th, 2023
Order pick up at Mainway Arena parking lot on April 4th, 6:00pm.
On behalf of our athletes, thank you!!!